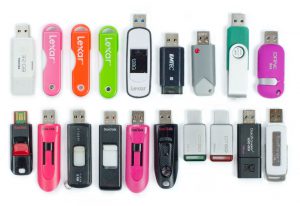 We make data recovery affordable! "No data, no charge!"
USB flash drive recovery $135* (Up to 2GB)
Camera card recovery prices $255* (Up to 4GB)
Hard drive recovery rates $295* (Up to 1TB)
Solid State Drive (SSD) recovery $395* (Up to 512GB)
RAID recovery is charged for each RAID member (Plus return media).
Hard Drive Levels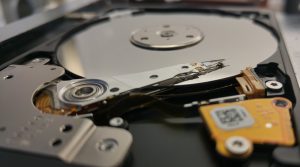 $295 Level 1 Data Recovery (Deleted files, format, simple firmware issues, not detected)
$395 Level 2 Data Recovery (PCB repair, advanced firmware issues, media defects, weak heads)
$495 Level 3 Data Recovery (Clean-room head stack removal for inspection, cleaning, or replacement)
** These additional charges may apply to your hard drive recovery case.
Disk drives over 1TB are charged an additional $75 per terabyte.
Recovery media is included, but the size and type is our choice. You can provide or purchase other media. Free return shipping via Priority Mail is included with every recovery. You can request and pay for alternate shipping methods. A discount has already been applied to our prices so we can keep your device for parts.
After 30 days any device still in our possession is considered abandoned and may be wiped and/or used for parts. We do not offer refunds after a recovery has been delivered. Declined recoveries are charged $25 per device for return shipping and handling. Our recovery rates are subject to change at any time. Our website reflects our recovery prices today and supersedes any printed or saved media.

Get your data back now!
At Blizzard Data Recovery we use professional data recovery hardware and software (See PC-3000) to recover your hard drive or SSD. For flash recovery we use tools from Ace Laboratory (PC-3000 Flash), Softcenter (Flash Extractor) and Rusolut (VNR). Our professional tools and training allow us to recover data that can't be recovered by computer shops or big-box stores.